Even more accurate marketing through fewer emails
After a detailed predictive market analysis, the conclusion has been drawn: Your customers only want to take part in the messages that are highly relevant to them, and preferably in as compressed a format as possible. Journey Builder's advanced technology allows you to communicate even more personally, while sending fewer mailings via the platform. By reducing clutter in the customer's inbox and only delivering what the recipient wants when they want it, you improve the customer experience with your brand.
More personal messages throughout the customer journey, less clutter in the customer's inbox, detailed analysis and further reduced manual work: Rules Journey Builder is developed because we have listened and acted on our customers' ambitions, wishes and challenges in advanced data-driven marketing. The platform enables and simplifies smart communication for everyone – no matter how far they have come in delivering personalized customer experiences. With Journey Builder, you can more easily harness the power of customer data to improve the performance of your digital communications.
If you have several things to tell a friend, do you call once, tell one thing, hang up and then do the same thing over and over again, over the course of a week?

Or do you tell everything important – that you want to share with the specific person, in one and the same conversation?

Of course.

Why then should e-mail communication not be lined with the same logic?
Easy to handle complex flows with Journey Builder
Once a company has mapped out the customer journey and defined the relevant communication to different segments, the challenge arises: How do we maintain and manage complex flows in an easy-to-handle way? And how do we ensure that a customer does not receive 15 emails plus SMS within just 1 week! At the same time as we sync targeted communication on other channels such as the website, so it is 100% accurate … With Journey Builder, our ambition is to remove the challenge and deliver the market's most manageable platform, for complex communication flows. Through an easy-to-understand and intuitive interface, you quickly get an overview of the entire customer journey and communication in the various steps.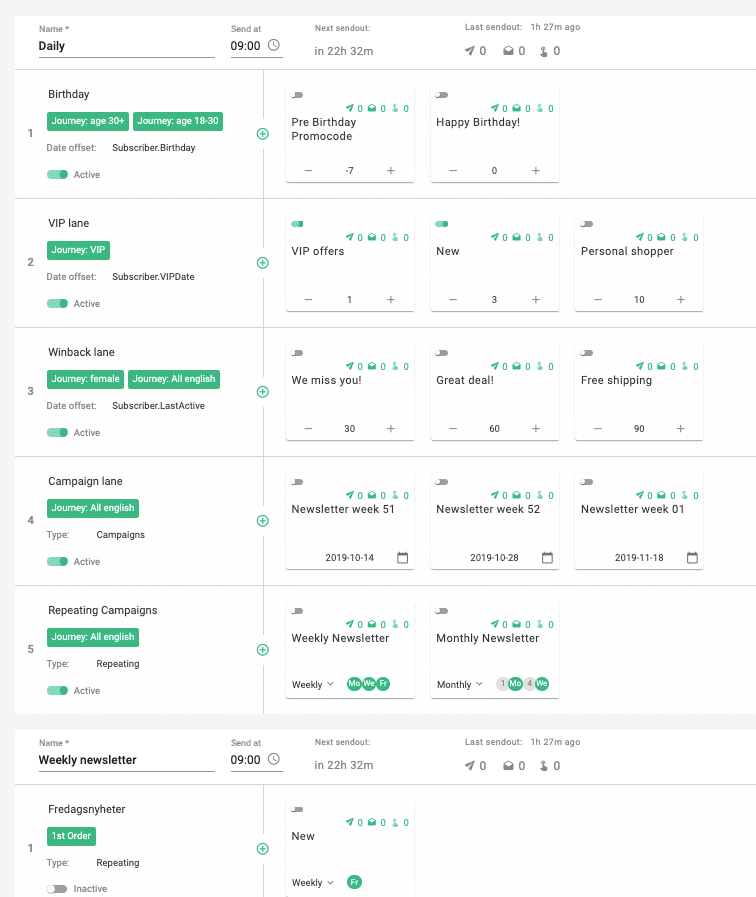 Journey Builder helps you elevate your digital marketing
How can you use Journey Builder to elevate your digital marketing? The solution is simple: Lower the frequency of your mailings that lead to a better customer experience, combined with more relevant messages in your content. How does it work in practice? With built-in logic in the platform, which takes into account customer behavior and activity, personalized content blocks are generated in the mailing. The content of the email will vary for different recipients. If, for example, "Adam" turns 3 days old and it was 320 days since he bought an item, and that it is Monday and the company wants to make a weekly mailing, then recipient Adam fulfills these specific content modules. Instead of being bombarded with irrelevant communication, Adam receives a hyper-personalized email.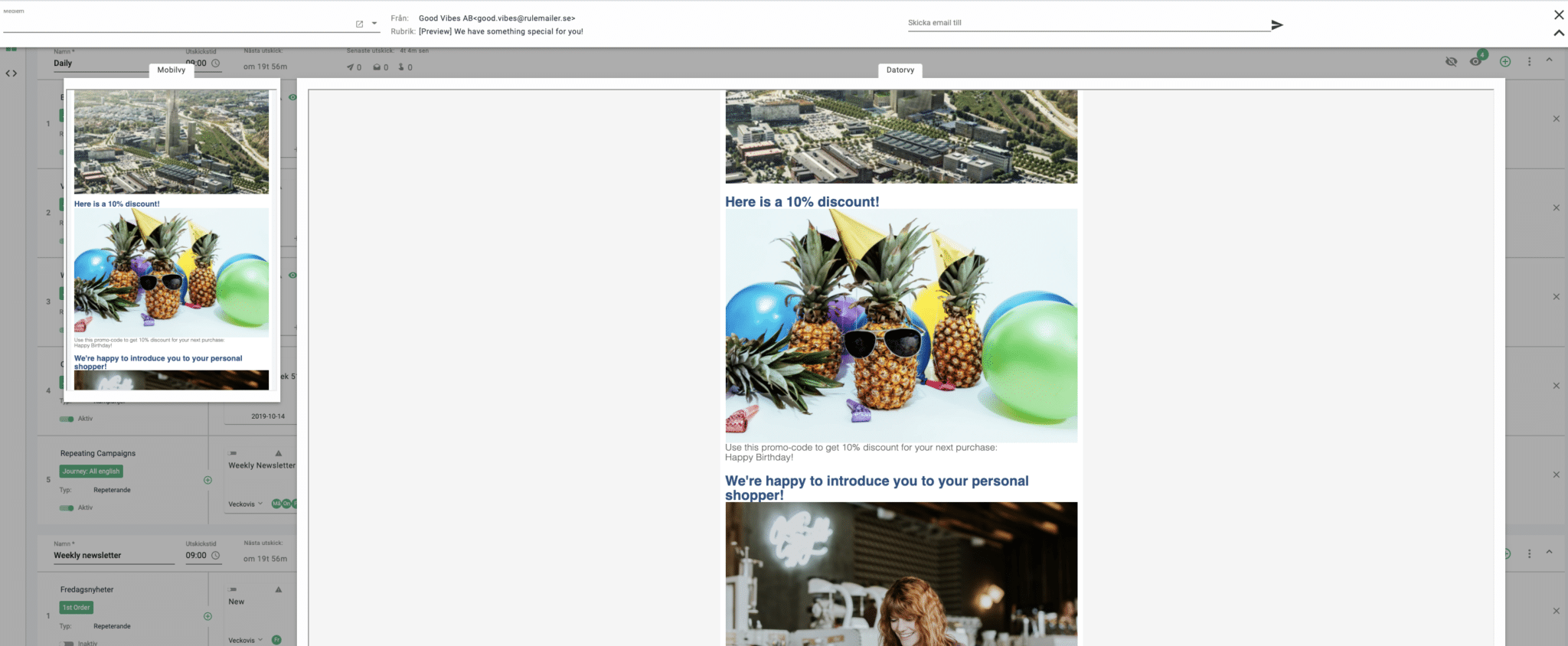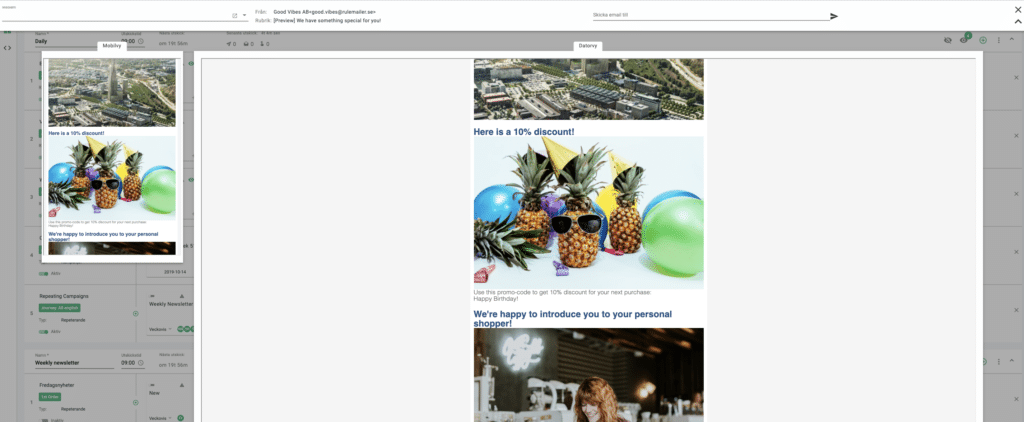 med Journey Builder
New and improved integration options for more data-driven communication.
Extended segmentation possibilities for even more granular filtration.
Hyper-personalized content via any channel. A maximum adapted experience for the customer.
Scheduling
Technology that takes into account when the recipient is most receptive to your communication.
Smart communication
Improve ROI with increased automation and smarter communication.
Features of Journey Builder and how to best use them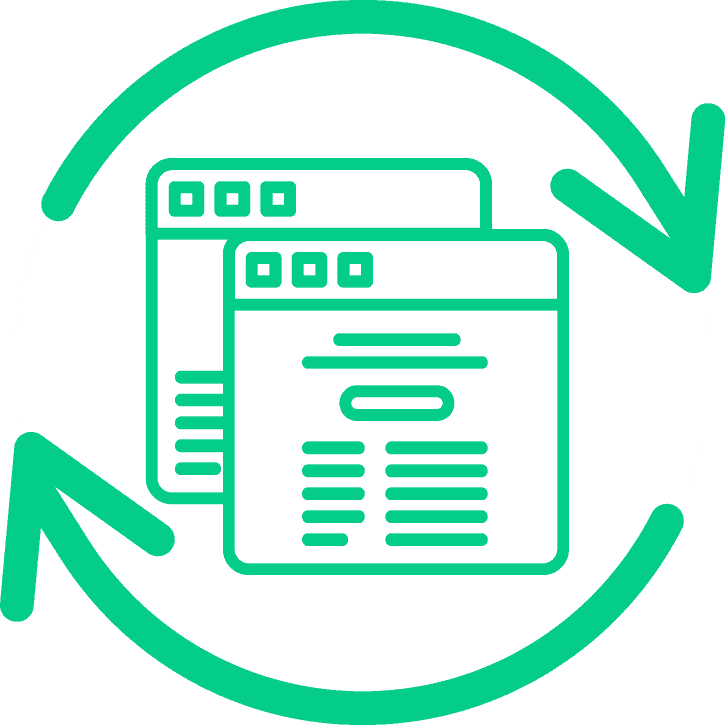 Repeated campaigns (Newsfeed)
Increased efficiency so you can spend important time on other things
Streamline communication across multiple channels. Do you want to send out an automatic weekly update, with content downloaded from your site? Journey Builder's repeated campaign feature allows you to automate campaigns you want to run again without the need for manual labor. The function means increased time efficiency when the company administers digital communication.
Personalization at the next level, for even more accurate marketing
Our advanced filter technology allows you to segment based on an unlimited number of data points. The combination of useful data and thorough segmentation opens up for hyper-personalization . Through Journey Builder's user-friendly platform, with built-in features for advanced personalization, you can easily create and send uniquely customized marketing messages throughout the customer journey.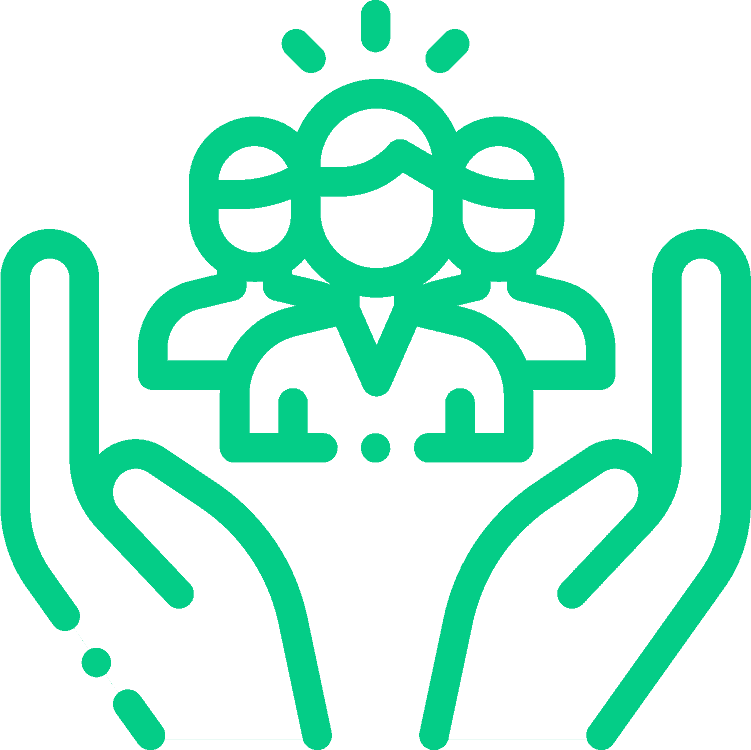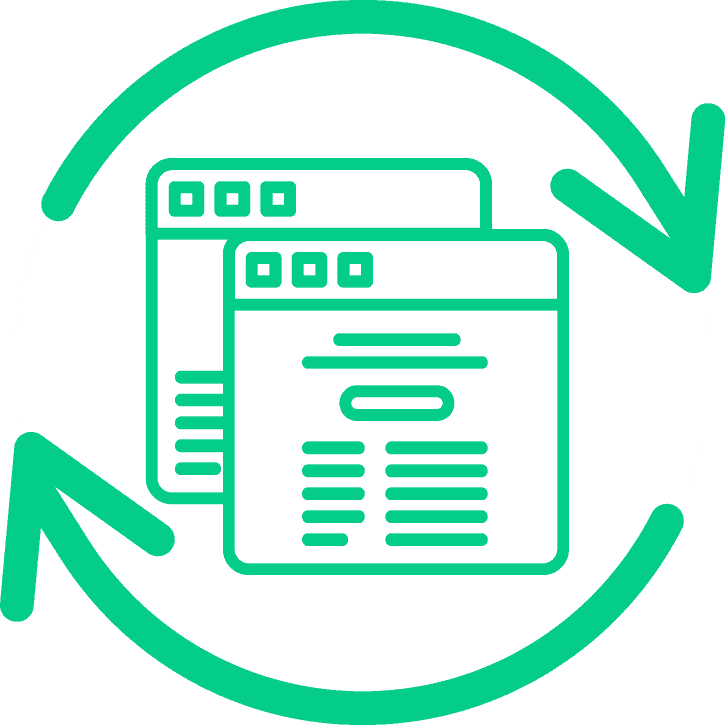 Granular analysis
Better measurement of results, so that we can more easily guide you towards success.
In Journey Builder, you will get a complete statistic and overview of your customer journeys as a whole, the various communication loops and specific content modules. With better tracking of results, both you as a user and we can get a better understanding of your marketing efforts. By planning and strategizing your digital communications based on comprehensive analytics, we can more easily guide you toward success.
Soon we will open the gates to Journey Builder
We will soon update our app with an optional opportunity to explore Journey Builder. Users will then be able to switch between Journey Builder and Standard Edition. We will be here to help you along the way. You as a customer can already book Customer Success Management to discover how you can make the best use of the new platform and its functions.
Do not yet have a Rule account and want to get started with smart communication? Explore Rule for free for 30 days, create an account via the button below.